Which class is best for you?
Investment in yourself – £11 per class
*Discounted rates available for multiple bookings*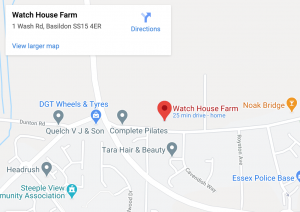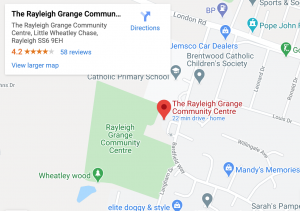 Our Pilates classes are led by physios which means they're appropriate for those with pre-existing injuries and conditions as well as anyone looking to maintain their fitness.
We run small classes (max 5 in our studio and 9 in Rayleigh in The Grange Community Centre) – this makes the class very personal, allowing us to support you where you need it.
*All our classes are now also live streamed at the same time as being in the studio.*
Want to keep up to date with our classes/find out more?