FREE RESTORE YOUR CORE PILATES
We're running loads of free taster Pilates classes in January to help you Restore Your Core! We'd love to have your join us!  Find out more here.
Book a FREE Pilates Class
Experience the benefits of Pilates by joining one of our classes today, either in our Billericay studio or online via Zoom.  Come & try your first class for FREE! Click here to book!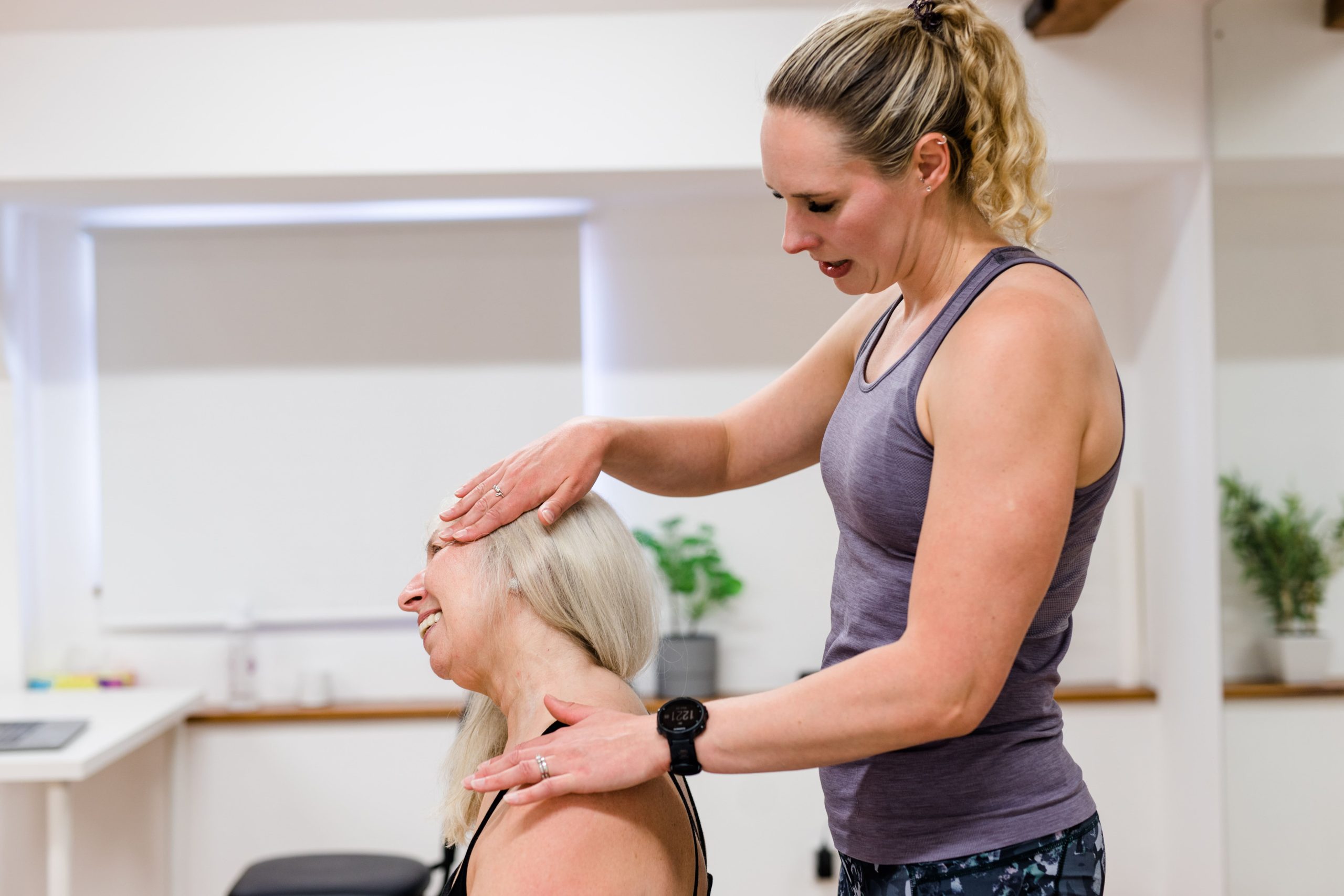 Book a Physio Appointment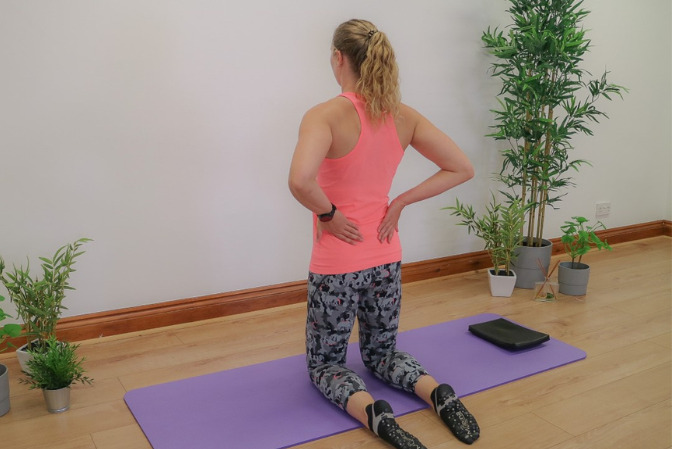 Join our Sore Back to Strong Back Course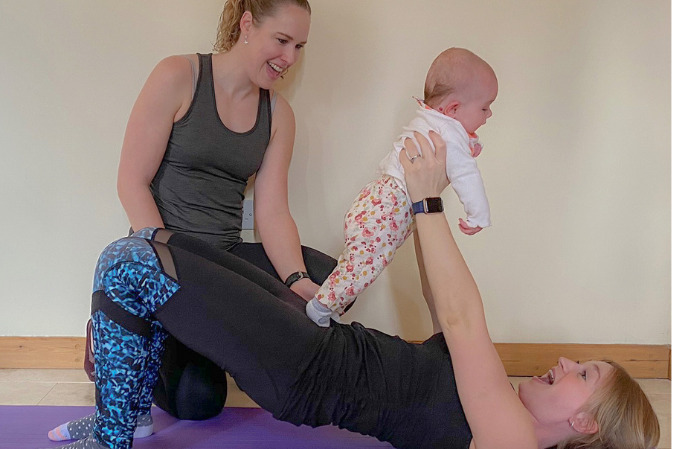 Sign up to Postnatal Pilates
If you've had your baby in the last year, these sessions are the perfect combination of gentle exercise & trusted advice to help you restore your core & pelvic floor after having your baby.  Click here to find out more.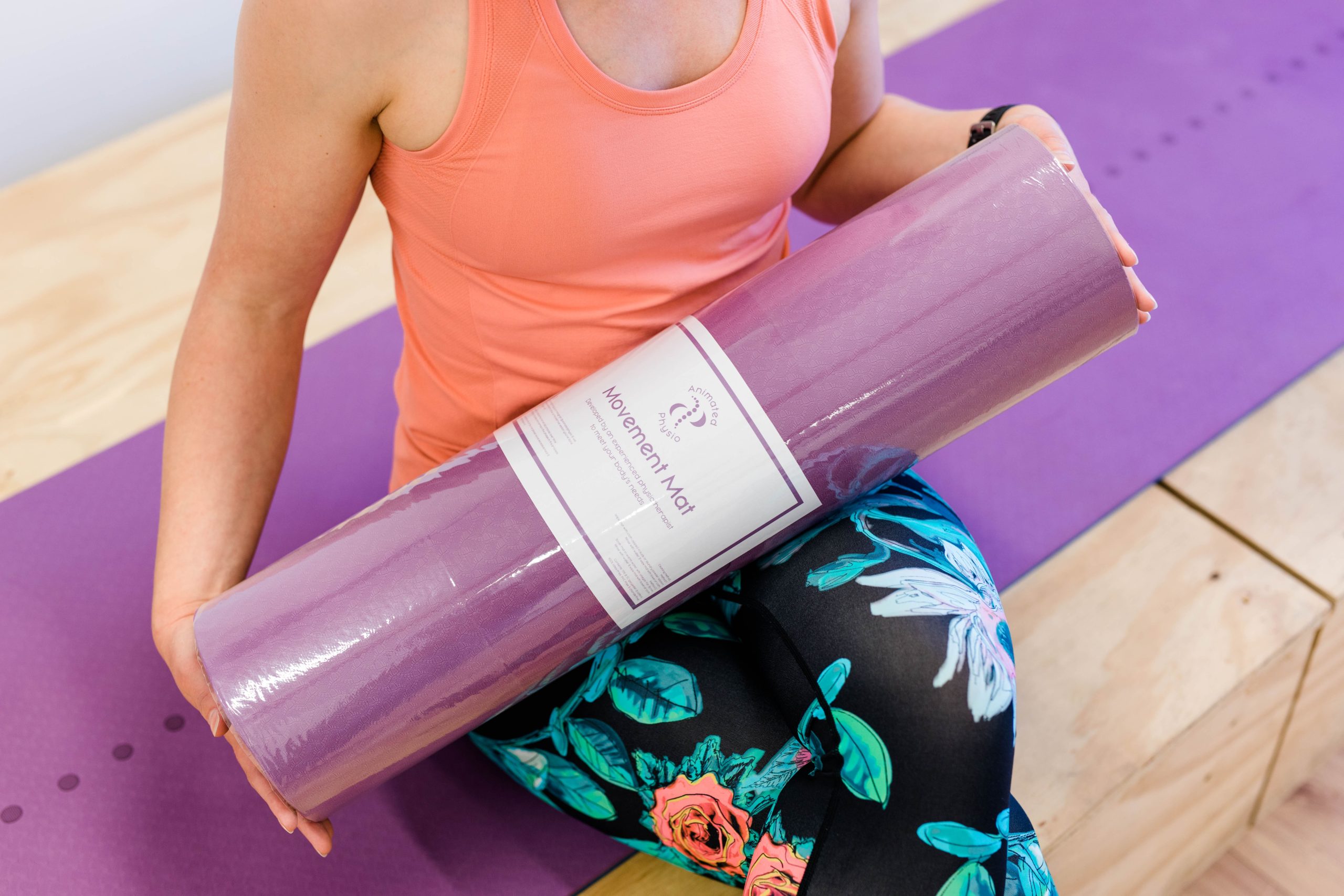 Get your hands on our Movement Mat
Our Movement Mat has been specially developed to meet all your exercise mat needs.  Find out more here.