Get back to the things you love doing with peace of mind after your pregnancy.
Are you looking for help and support getting back to the things you love after having your little one? Do you feel like your core or pelvic floor aren't back to the strength they were pre-baby? Then it sounds like a Mummy MOT® is for you!
You shouldn't have to simply put up with postpartum conditions like pelvic or back pain, or bladder, bowel or sexual dysfunction. The Mummy MOT® system is a screening for these conditions and more common post-pregnancy issues. The assessment can then recommend a rehab programme and education on how to get back to the things you love safely and without pain.
Anna Meggitt, lead physio at Animated Physiotherapy is a certified Mummy MOT® practitioner, and is here to help you with your postnatal recovery journey!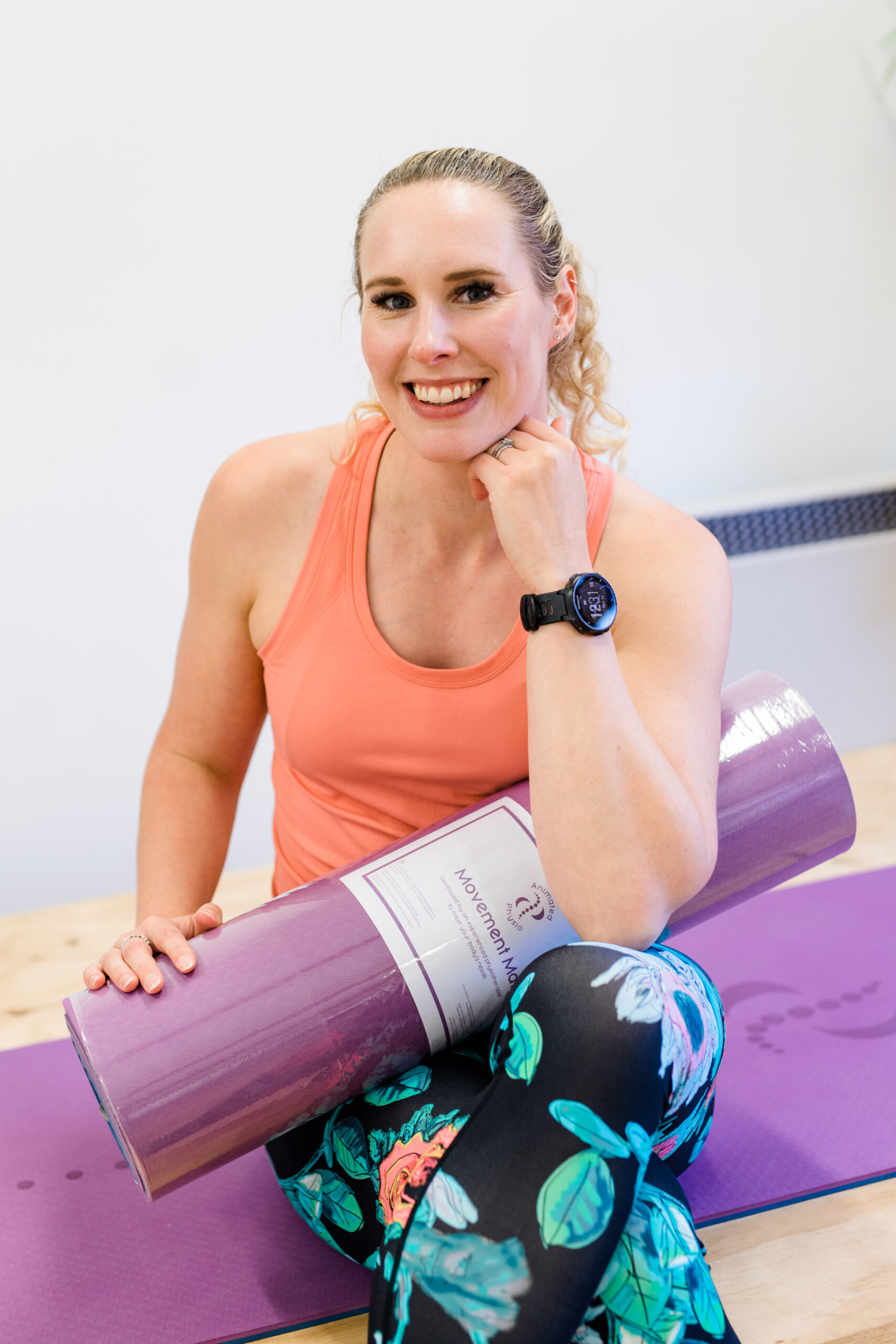 Mummy MOT® appointments from our studio in Billericay
We offer both Mummy MOT® assessment appointments and follow up postpartum physiotherapy sessions, from our studio in Billericay.
MummyMOT Assessment – £98.00
The post-natal check you deserve. Designed for any mum 6 weeks or more after having their little one. This 1-hour specialist post-natal examination is for women following both vaginal and caesarean deliveries. It will assess how your posture, pelvic floor muscles, and stomach muscles are recovering after birth. And if there any issues, we can provide you with exercises and treatment to help in your recovery and return to exercise safely.
MummyMOT Follow Up – £55.00
If you've already completed an initial MummyMOT assessment with us, and require further sessions to help your postpartum recovery, then please book a follow up appointment. These 45 minute appointments allow time with one of our physiotherapists for re-assessment and continuation of treatment.
Please familiarise yourself with our booking terms prior to booking your appointment.
From Bump Back To You Treatment Package – £137
This treatment package aims to give you the help you need with your postnatal recovery following your MummyMOT, and includes:
2 x 45 min follow ups to check your recovery, and review & progress your treatment programme
Online on demand 6 week postnatal Pilates course to help you restore your core and pelvic floor strength
Bespoke rehab programme to ensure you're working on the rehab for your specific needs
Weekly check in on WhatsApp for 12 weeks to help keep you accountable, on track with your rehab programme, and to track your progress
Appointments included in the package have a 3 month expiry date
If purchased separately would cost £210 – giving you a saving of £73!
MummyMOT appointments are held at:
Watch House Farm
Wash Road
Noak Bridge
Essex SS15 4ER