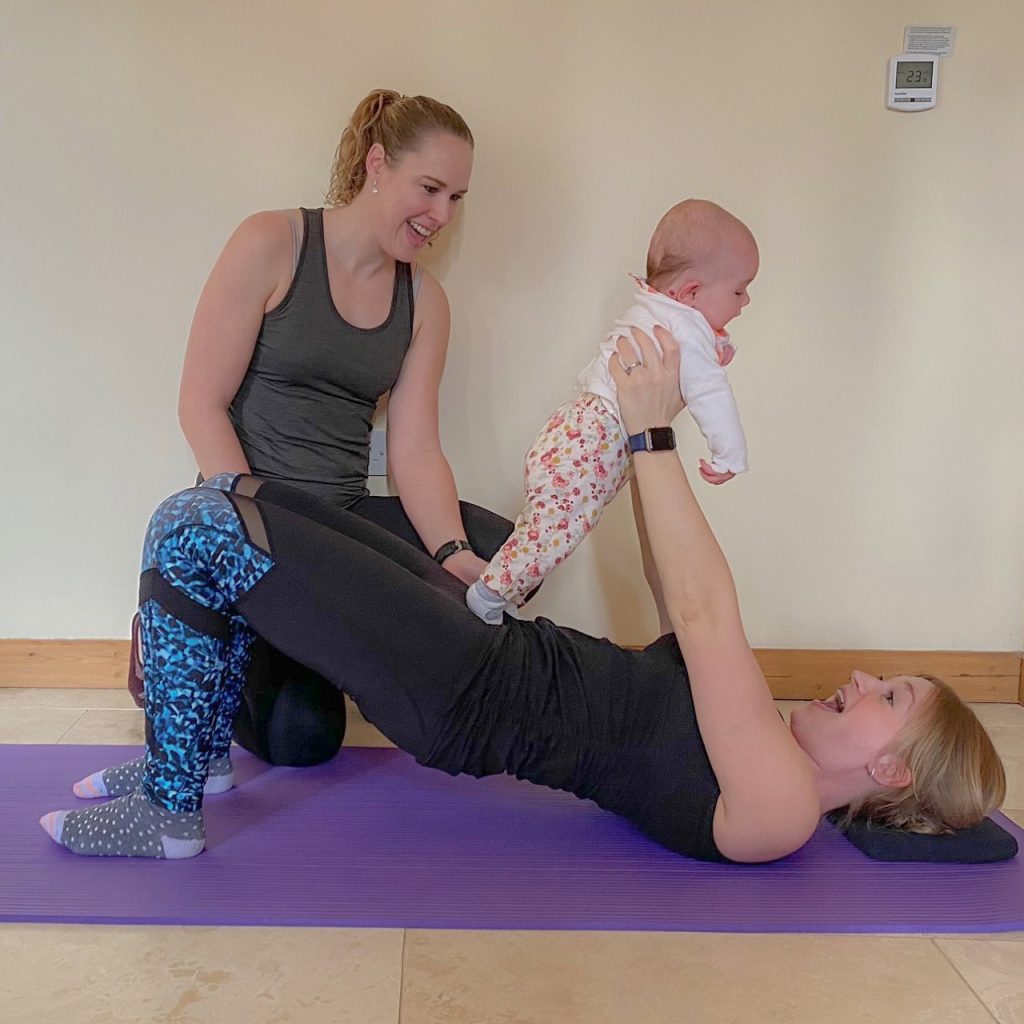 Get back to the things you love doing with peace of mind after your pregnancy.
MummyMOT
Are you looking for help and support getting back to the things you love after having your little one? Do you feel like your core or pelvic floor aren't back to the strength they were pre-baby? Then it sounds like a Mummy MOT® is for you!
You shouldn't have to simply put up with postpartum conditions like pelvic or back pain, or bladder, bowel or sexual dysfunction. The Mummy MOT® system is a screening for these conditions and more common post-pregnancy issues. The assessment can then recommend a rehab programme and education on how to get back to the things you love safely and without pain.
Anna Meggitt, lead physio at Animated Physiotherapy, is a certified Mummy MOT® practitioner, and is here to help you with your postnatal recovery journey!
From Bump back to You: Online On-Demand Postnatal Pilates
Anna created this course to help new mums with their post natal journey & return to exercise. As a physiotherapist who has been taking post natal Pilates classes for several years, she found the new mums attending the classes really struggled to find time for themselves after having their babies. It's so important to give your body time recover post partum so you can start to return to the activities and exercise you enjoy. This 6 week course of 20-30 minute graded Pilates-based exercise sessions will help you feel stronger, more confident, and make some time for yourself alongside caring for your little one!
Pilates Classes
Are you looking to keep up with core exercises regularly after having your little one? Our physio led Pilates classes mean we have the knowledge & experience to ensure our classes are safe for you to complete as a new mum. Our class options give you the flexibility to join us in our Billericay Studio (Essex), live online via Zoom, or on demand.