What better way to work the core than turning your world upside down?
Join us for a a warming core flow, and learn how to safely & confidently go upside down in headstand & handstand.
Embrace your fun side whilst challenging what you think you can do!
Our inversion workshops are taken by experienced yoga instructor Sarah Green from Totally Yoga.
The next session will be held on Saturday 11th June, 10am-12pm. The investment in yourself for this 2 hour workshop is £27.
Join this fun but challenging yoga class with Sarah Green
"I know that when you stand on your mat, ready for your yoga practice either online or in the studio – that time away from real life is precious. It's the time that you get to be you, think about you, do something for you. It has to deliver."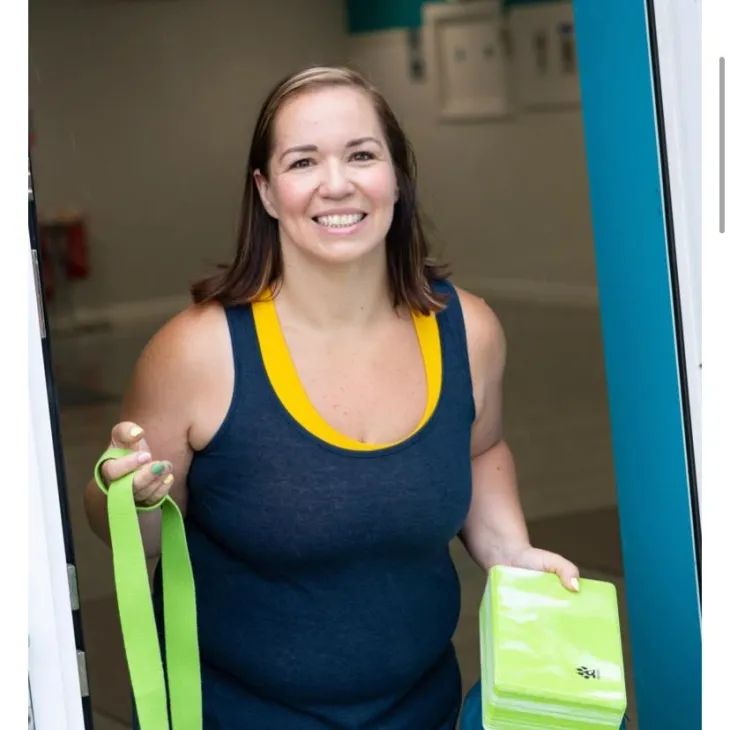 "I'm Sarah, Yogi, Gin lover, & founder of Totally Yoga. My promise to you is that I will give you 100% each & every time you come to your mat. The flow will be challenging where it needs to be, it will strengthen you, it will work on increasing your mobility and I'll try to put a smile on your face by the time we are in Shavasana."